How We Serve Your Industry
TMB Baking has been proudly serving its clients and providing them with all their baking solutions across multiple industries for the better part of three decades. We take the time to listen and provide the most sustainable solutions in order to help for better sustainability, consistency and optimal output. TMB Baking has garnered a considerable reputation among its customer base for outstanding dedication to providing a high level of support when needed. Whether you are searching for top-of-the-line baking equipment for sale for a new bakery or looking to upgrade and change your current bakery layout, TMB Baking is here to assist you.
Retail Bakeries

With our industry leading knowledge, TMB Baking provides all the necessary equipment and tools to help the everyday retail baker achieve their baking goals no matter the size. We have a great reputation…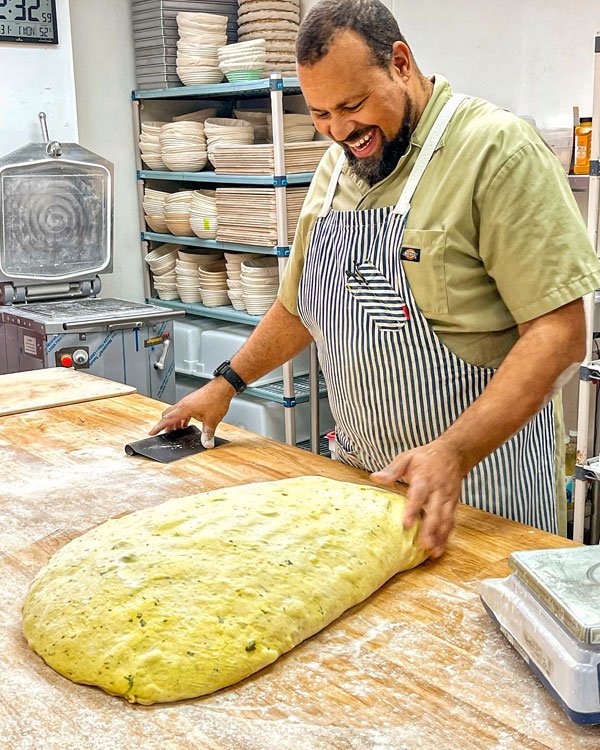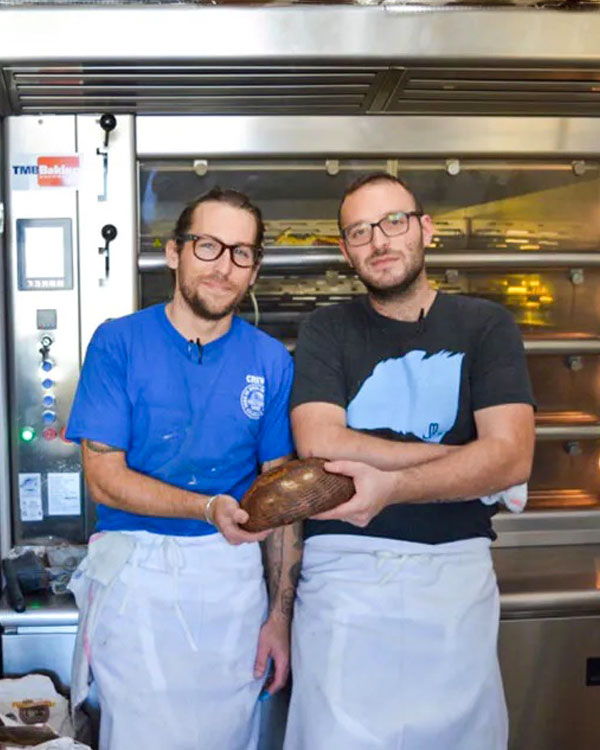 Over 30 Years of Expertise
The Heart of Artisan Bakeries
TMB Baking is fortunate enough to work with and serve some of the most esteemed and renowned artisan bakers and their bakeries worldwide. Our reputation for listening amongst our customers is the driving force behind what keeps them coming back. Only after gaining a comprehensive understanding through discussions of our customers' needs do we recommend equipment and/or provide consulting solutions. In the event we are unable to provide the products and services required, the recommendations provided may take bakers to other companies not represented by TMB.
We are proud of our track-record of providing sustainable applications and solutions, which are critical to our customers' achieving success and satisfaction.
Check out Our Bakery Planning Services
Our Expertise + Your Dreams =
Your Dream Bakery!